I'm a freelance journalist, author and screenwriter based in London. These days, I write the US morning briefing for The Guardian. From 2012 to 2016 I was the Los Angeles correspondent for The Independent, covering everything from the Oscar race to the presidential race, from the civil unrest in Ferguson, Missouri to Hugo Chavez's death in Venezuela.
The latest tweets from @ThatTimWalker. We would like to show you a description here but the site won't allow us.
Before that, I was a features writer and the paper's diary editor. I've contributed to Vogue, ES Magazine, Radio Times, Refinery29, ShortList, Mr Porter, The Oldie and others. I was nominated for a British Press Award in 2009 for a series of features I wrote about the Internet.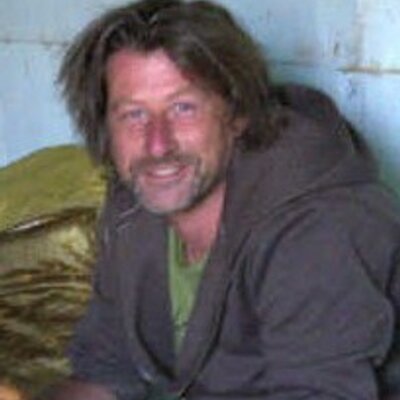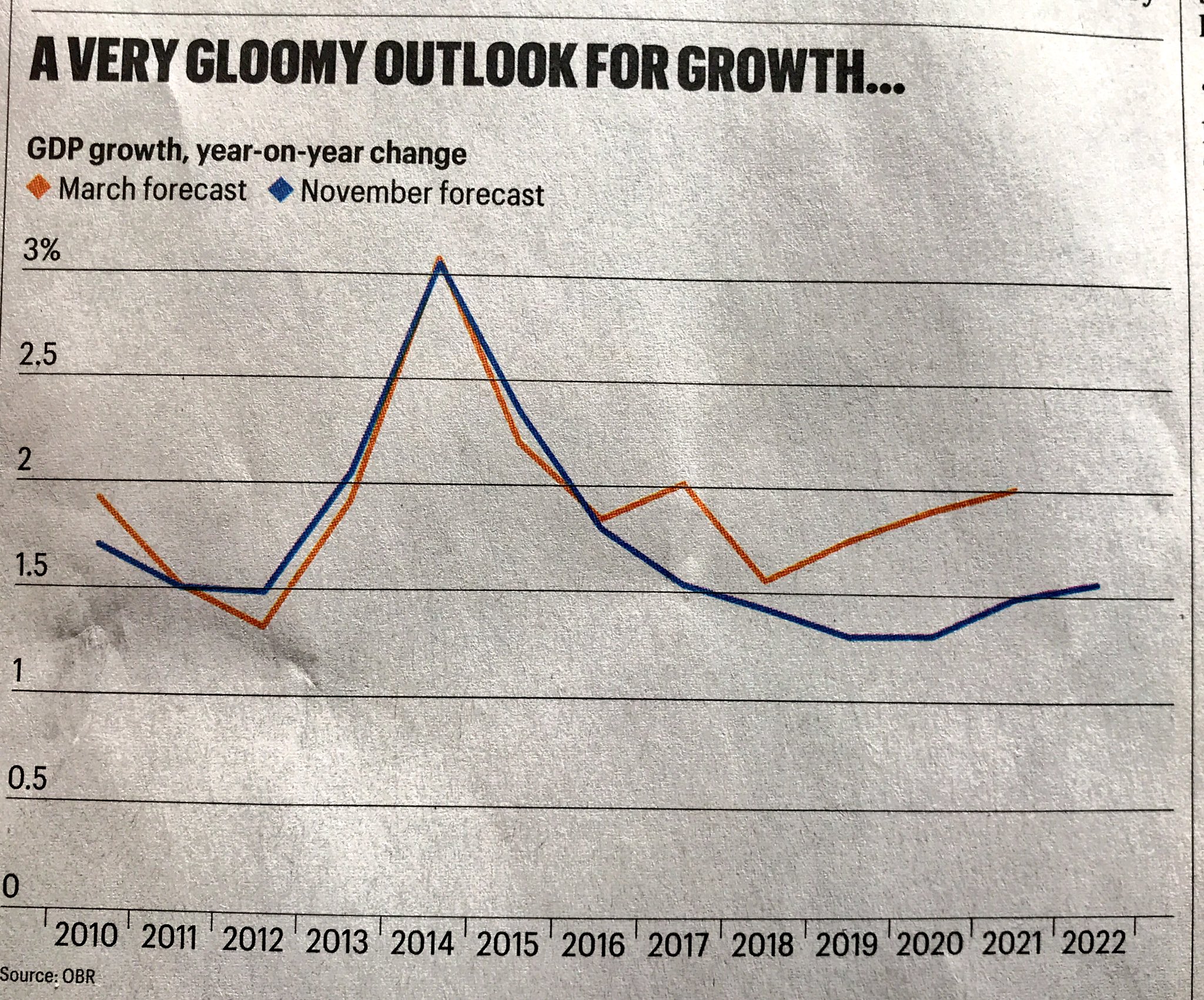 My first novel, Completion, was published in 2014 and longlisted for the Impac Dublin Literary Award. My second, Smoke Over Malibu, came out in January 2017.
Tim Walker V&a
Apr 27, 2020 - "I wish I could show you when you are lonely or in darkness the astonishing light of your own being. #Hafiz #writing #acting #film Tim Walker". Tim Walker's photographs have entranced the readers of Vogue, month by month, for over a decade. Extravagant staging and romantic motifs characterise his unmistakable style. After concentrating on photographic stills for 15 years, Walker is now also making moving film. The latest tweets from @JolyonMaugham.